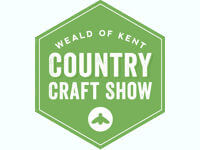 Weald of Kent Country Craft Show

Opening times
Important news regarding Penshurst Place Country Craft Show, May 2021
We have taken the very difficult decision not to host the Weald of Kent Country Craft Show planned for 29 – 31 May 2021 at the Penshurst Place, Tonbridge in Kent.
Although organised outdoor events are due to resume, we believe it is in the best interest of our loyal visitors and exhibitors not to run the show. ICHF Events pride ourselves on hosting and delivering prestige events but due to the current climate and uncertainty, we feel that the show would not be reflective of this.
Our team have worked tirelessly to implement measures to ensure the utmost safety of our attendees, however we are not able to bring you the full event experience that we pride ourselves upon, so have decided to cancel the show.
All ticket holders will be automatically transferred to the Penshurst Place Country Craft Show in 2022, taking place 30 April – 2 May 2022. You do not need to do anything.
We are of course extremely disappointed given the preparation that goes into the shows
from all involved. As we are now back to being a family run business we would like to thank you for your patience, understanding and continued support during this time.
We look forward to welcoming you next spring with great shopping, delicious food and all-round family fun!
GREAT SHOPPING, DELICIOUS FOOD,
ALL-ROUND FAMILY FUN!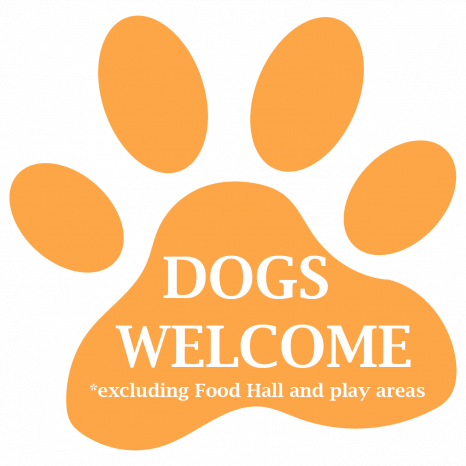 At the show
Sorry, feature details are not yet available.
Pictures from the last show
Getting There
Penshurst Place, Tonbridge · TN11 8DH
Sat Nav postcode TN11 8DH
From M25
Junction 5, follow A21 to Tonbridge leaving at the Hilenborough exit, then follow the brown tourist signs.
From M20/M26
Junction 2a, follow A25 (Sevenoaks & then A21 for Hildenborough, then follow the brown tourist signs.