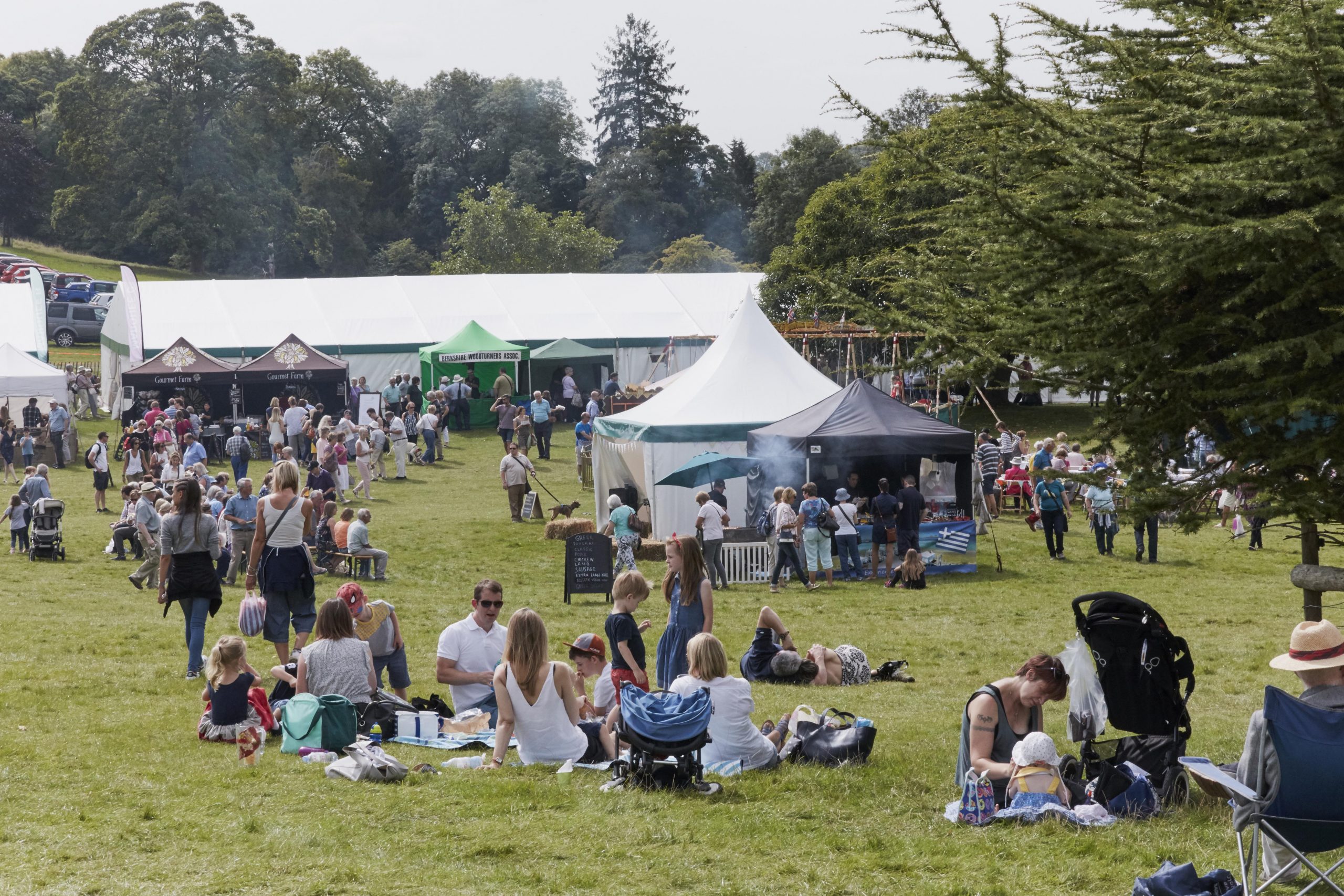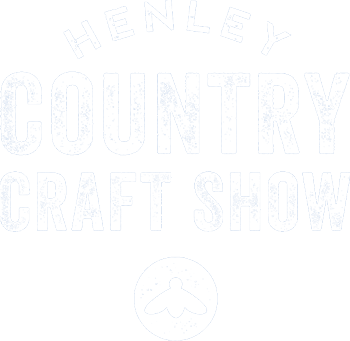 Great shopping, food and entertainment!
ACTIVITIES & ENTERTAINMENT
Soak up the feel-good, relaxing atmosphere set in Stonor Park's picturesque surrounding and let us provide entertainment, delicious food and drink, interactive craft workshops and beautiful hand-crafted products.
As well as great shopping, the Henley Country Craft Show hosts a mix of enjoyable activities for all the family – from classic children's fairground rides, laser clay pigeon shooting and a large outdoor playground*, to live musicians and inspirational demonstrations, including wood carving and willow basket making.
FUN FOR THE KIDS…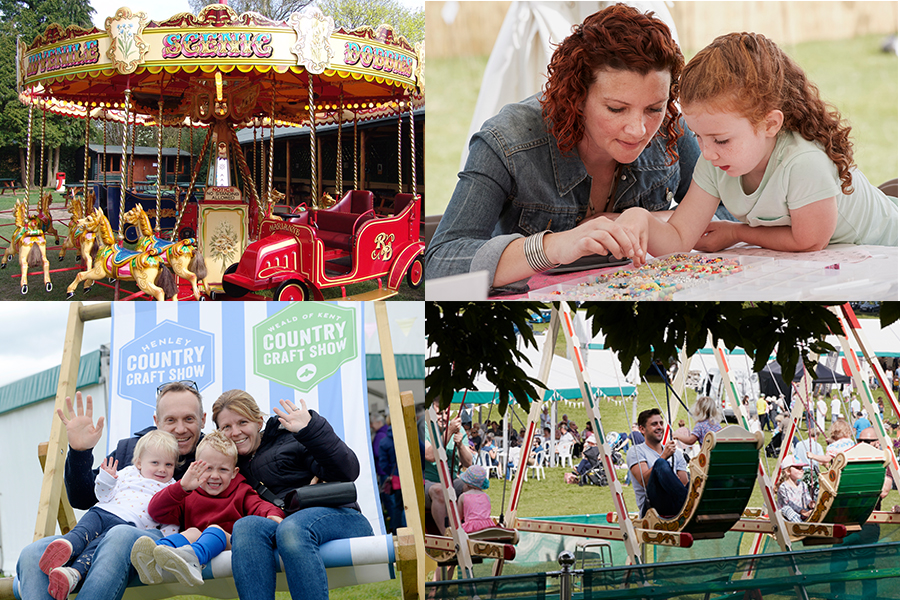 Vintage and classic fun fair rides, giant outdoor games plus fun interactive activities are sure to keep the kids entertained during your visit! Plus we are delighted to welcome back the hugely popular petting zoo as well as the colouring-in caravan!
PLUS – If your family also want to discover the new for 2021 *adventure playground 'Tumblestone Hollow', set within the Stonor Park grounds, you can purchase additional tickets directly via the Stonor Park website – click here
ENTERTAINMENT FOR THE GROWN-UPS…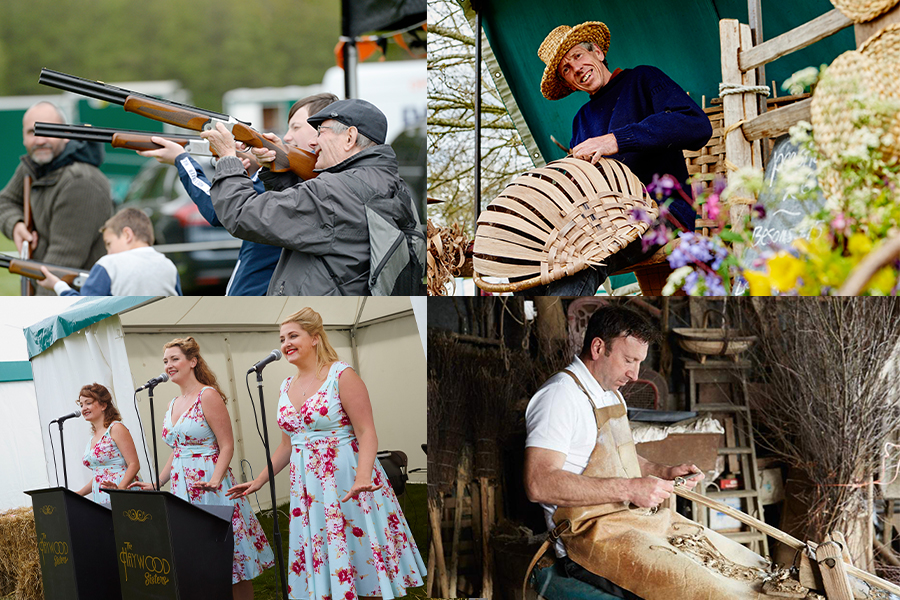 Features, demos and entertainment for the grown-ups too! From live music with Steph Willis, to hand-crafted demonstrations and laser clay pigeon shooting, there's something for everyone!
Confirmed Demonstrators:
Besom Brooms – Traditional besom brooms, gypsy flowers and lovespoons
Sussex Willow Baskets – Bespoke willow basket maker
Watson Hurdles – Traditional English hurdles and thatching spars. Hand made to your requirements
AMAZING WORKSHOPS…

We are delighted to welcome back our hands-on workshops – a great way of getting even more from your visit and give you the opportunity to try something new, and come away with a finished piece to keep.
We have three brand new workshops available in 2021 – Plant Pot Gilding, Chocolate Making & Silk Scarf Marbling!
Click here for more information on our workshops and how to book.
DELICIOUS FOOD AND DRINK…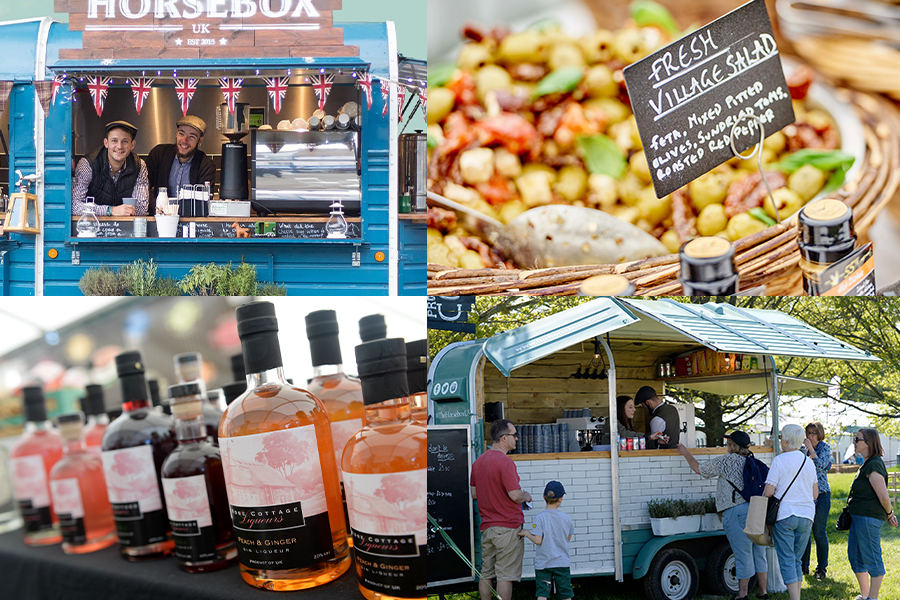 Whether you want to sample the delicious gourmet street food and drinks during your visit to Henley Country Craft Show, or you want to stock up on mouth-watering local produce to take home with you (or both!), you will not be disappointed with our range of caterers and stall holders.
Confirmed Caterers:
The Haha Tin Bar – Gin cocktails, Prosecco, Beer
Lemons and Olives – Greek Food – Halloumi/ chicken/ pork wraps
Horsebox UK – Freshly ground specialist coffee and gourmet grilled cheese sandwiches (Posh Toasties)
Crown Ices – Ice cream!
Oatopia – Fresh ground coffee, tea, hot chocolate, cold drinks, porridge, flapjack ,toasties, fresh fruit smoothies, fruit pots
Jessecco Prosecco – Sweet and savory pancakes and prosecco
Supreme Sausages – Hotdogs, burgers and hogroast
Crepe Royale – Sweet and savory crepes
Now Now South African Street Food Co – Chicken, lamb and vegan curry
Hush Hush Chefs – Quiches & Salad